Nov 4 - 5, 2022
Mark your calendars now

NO TRAVEL NEEDED
Participate online from everywhere

Informative sessions
Listen from subject matter experts as well as community group panelists
About Diversity in Diabetes?
Diversity in Diabetes (DiD) is a community-based 501c3 non-profit organization dedicated to creating awareness and providing solutions to end health disparities and the lack of representation in the diabetes space. Find out more by visiting www.diversityindiabetes.org
Agenda

November 4, 2022 10:00 am
The Tea on Diabetes Policy & Advocacy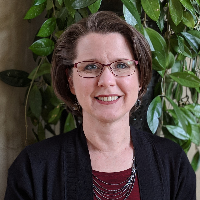 Erika B. Emerson
Amanda Kaufman
Edward Hawthorne

A review of the diabetes policy landscape, and how you can influence legislators to act on behalf of the diabetes community. We will review the latest on insulin pricing, CGM access, medication approvals and even stigma that is on the docket at both state and federal levels, and give you insight and tips to become part of the process.

November 4, 2022 11:00 am
Creating a Culturally Responsive Treatment Plan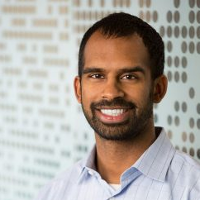 Raj Sundar

Culturally responsive care is a critical part of Diabetes care, but clinicians are often unaware of the history and culture of local communities to personalize healthcare recommendations according to patients' values and beliefs. We know that patients are less likely to comply with treatment if it's not culturally appropriate, and it can lead to patient mistrust and provider disengagement. I've recently started on a journey as a clinician to understand my local community's history and culture and will share several lessons from my podcast about what it means to be culturally responsive related to diabetes care. (healthcareforhumans.org)

November 4, 2022 12:00 pm
Diabetes Treatment Options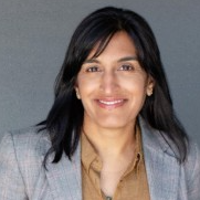 Avantika Waring MD

9am Health

People living with diabetes represent the diversity of the communities where we exist. As physicians and clinicians, we guide people to what the medical community tells us are the "best" treatment options for patients in general. Unfortunately, people of color are often underrepresented in studies and therefore the data don't always address the differences between social, ethnic, and cultural groups. What's more, so much of the medical education we are trained to provide is biased by the dominant culture and less accessible to diverse communities. I will outline some strategies clinicians and diabetes care providers can use to flexibly adapt treatment plans for their richly diverse community of patients by way of real-world case studies. I will encourage people living with diabetes and their advocates to empower themselves to ask for a personalized approach to treatment options from their providers.

November 4, 2022 01:00 pm
Advancing Health Equity with Culturally Relevant Nutrition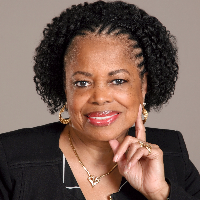 Constance Brown-Riggs

Nutrition plays a significant role in advancing health equity. Studies have shown that when people adopt a more westernized diet, their susceptibility to health problems increases. Reclaiming traditional cultural cuisines and adopting a healthy eating pattern such as The African Heritage Diet and Latin American Heritage Diet can play a crucial role in bridging the health equity gap in people of color with diabetes. This presentation will provide a new solution-oriented, perspective and pathway to transforming the health of African and Latin descendant populations, by helping them to understand better the big picture of what a "healthy diet' means, by celebrating the eating patterns and foods of their heritage.

November 4, 2022 02:00 pm
Acupuncture Anyone? How Traditional Chinese Medicine can Benefit People Living with Diabetes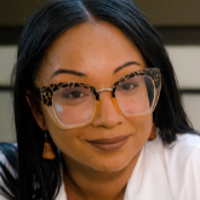 Gazania McCoy

The goal of the presentation is to bring awareness of how acupuncture and Chinese medicine can benefit diabetes patients with diabetes distress, symptoms and improve insulin resistance. Encourage people to add Acupuncturist to their Diabetes health care team.

November 4, 2022 03:00 pm
Co-Designing for TechQuity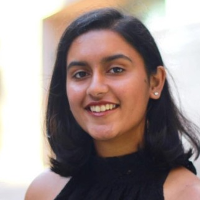 Deyshna Pai

This past summer, Student Product Designers at the UCSD Design Lab's Diabetes Design Initiative worked on a design sprint concerned with the topic of TechQuity — "the strategic development and deployment of technology to advance health equity."

"Co-Designing for TechQuity" explores how 15-minute conversations between patients and providers can shape one's health experience. UC San Diego senior, Cognitive Science student, and Product Designer Deyshna Pai, recaps the development of her team's "Humans of Diabetes Magazine" and shows us how human-centered design can help facilitate more meaningful ways to navigate our health journeys.

November 4, 2022 04:00 pm
Remission vs Reversal? That is the Question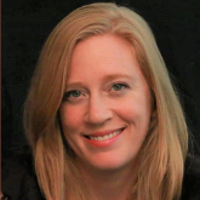 Megan Muñoz

Type 2 diabetes (T2D) remission can be a polarizing and divisive topic. References in national and international guidelines give remission studies validity. At the same time, people with diabetes fall prey to scams claiming to "reverse" or "cure" diabetes. In our role as diabetes experts, it can be difficult to know how to help those with diabetes navigate these murky waters.
At the surface, T2D remission headlines are exciting. Improvements in insulin production and reduction in medication use are a few of the benefits highlighted. However, it's important to understand the data behind the headlines-- how remission is defined and results achieved, context and interventions across various studies, and ethical dilemmas that arise from this growing body of research.

November 5, 2022 10:00 am
Adulting and Diabetes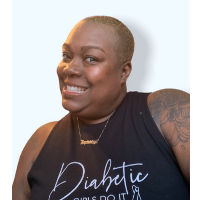 Kylene Redmon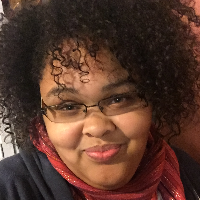 Khamila Renshaw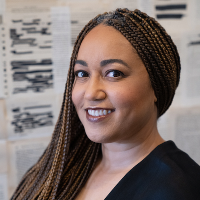 Mariah Rankine-Landers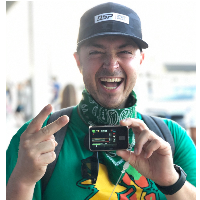 Matthew Tarro

November 5, 2022 11:30 am
Navigating Relationships and Diabetes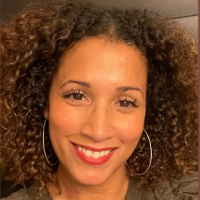 Grace Silverio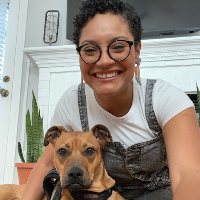 Lourdes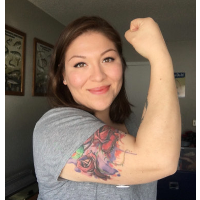 Liz Cambron-Kopco

November 5, 2022 12:30 pm
Greek Life and Diabetes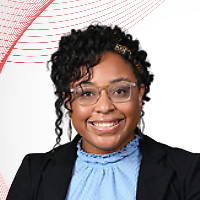 Shay Webb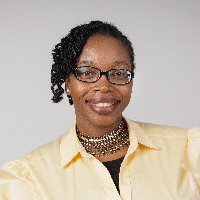 Dr. Phyllisa Deroze
Cameron Hall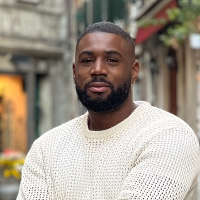 Donn Kirkland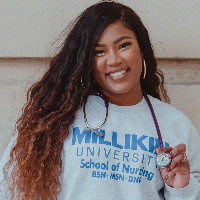 Anisha Richardson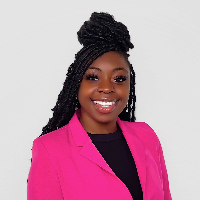 Sarah Shado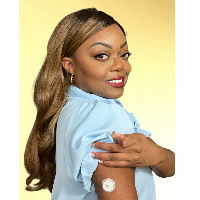 Lexie Peterson

November 5, 2022 02:00 pm
Mental Health and Stigma in Diabetes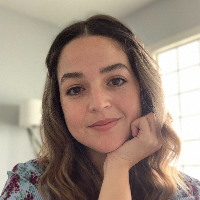 Mary Mosier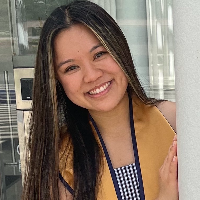 Crystal Ngo Diaz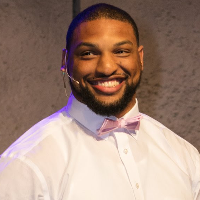 Brandon A. Denson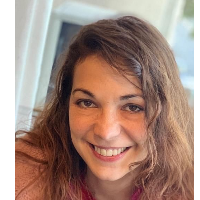 Lucy Amato
Anita Sabidi

Going Beyond the Surface of Diabetes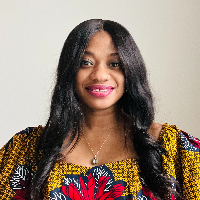 Dr. Nana Ama Quansah

Real-life Strategies to Improve Diabetes Management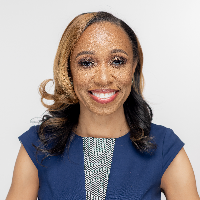 Nykkia Sellers

Hiking my Feelings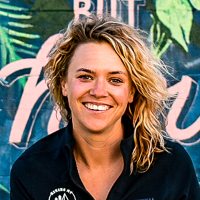 Sydney Williams
Frequently Asked Questions